Find professional health care providers online in Lyon
Inzee.care is committed to helping improve the quality of life of patients with a fast and efficient matchmaking service
The main objective of this service is the well-being and satisfaction of the patients, and they are at the heart of all Inzee.care activities.
This is possible thanks to the healthcare professionals registered with inzee.Care who provide care directly in the patient's home, ensuring their comfort and convenience.
These professionals work closely with patients and their loved ones to design personalized care plans that meet the unique needs of each patient.
What does inzee.Care bring ?
One of the key benefits offered by Inzee.care is its focus on convenience. The platform acknowledges that attending appointments can sometimes pose challenges for patients.
To address this, Inzee.care connects individuals with home care services delivered by nurses or guides them to the nearest physiotherapy office located near their home.
By doing so, Inzee.care aims to make their lives easier by allowing patients to receive care in the comfort of their own accommodation, whether it be a hotel or apartment, ultimately saving them valuable time and reducing stress levels.
Book an appointment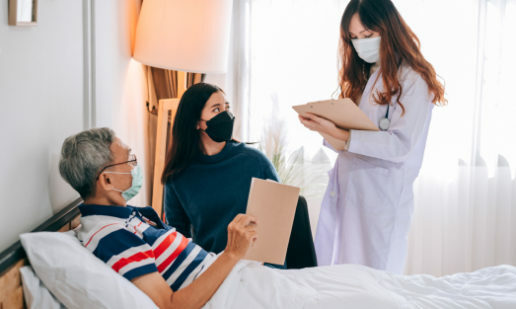 Make an appointment online
Available health professional
Monday to Sunday
How to use inzee.Care ?
The goal of the online service is to have a user-friendly interface that is easy to navigate, making it simple for users to book appointments.
Furthermore, patients can conveniently access their healthcare coverage details and monitor their requests via the online portal.
This transparency guarantees that patients have complete information about their caregivers and enables them to change professionals if required. (Other services provided by inzee.Care)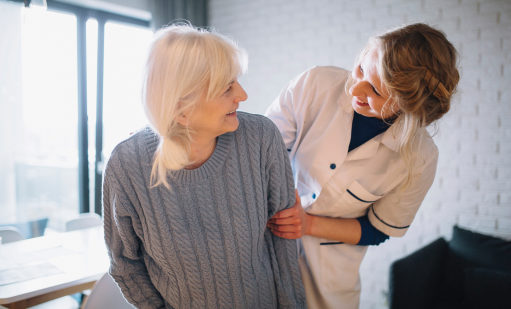 Private nurse at home in Lyon
At inzee.Care, our team of qualified nurses in Lyon offers home nursing services that meet your specific prescription needs.
This option is particularly suitable for people whose loved ones have busy schedules and are unable to provide care. Our Lyon nurses are qualified and experienced, and follow the prescriptions and orders of your doctor.
These independent local nurses have extensive experience caring for many patients over the years.
Book an appointment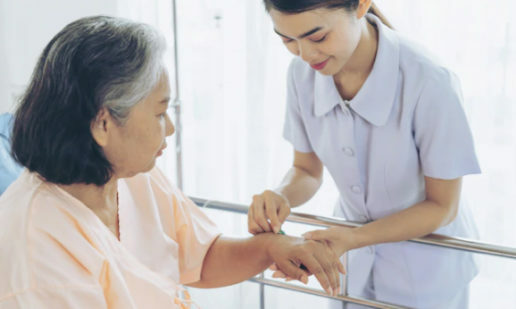 Find physiotherapists online via inzee.Care
In today's digital age, there is an abundance of online resources at our disposal, and one such platform is Inzee.Care. This platform serves as a valuable tool in helping individuals find the right online physical therapist to meet their specific needs. Physical therapists are medical professionals specializing in assisting individuals with physical disabilities, injuries, and pain.
The services offered by physiotherapists encompass a range of important aspects, including diagnosis, treatment, and rehabilitation. With Inzee.Care, locating physical therapists in your local area, exploring their profiles, and scheduling appointments becomes a simple and hassle-free process.
The selection of the appropriate physical therapist is crucial for receiving the proper care, and Inzee.Care strives to simplify this process, eliminating any unnecessary stress or hassle. Regardless of your requirements, whether it be joint pain or mobility issues, Inzee.Care provides a plethora of physiotherapists to choose from. Through our platform, you can easily find the perfect physiotherapist who will offer the necessary support and treatment to help you regain optimal health.
All things considered, Inzee.Care is an exceptional option for patients in Lyon, France who are in need of home care services. This service greatly facilitates the search for professional care, and with its innovative approach, Inzee.Care is revolutionizing the home healthcare sector throughout France.
Find a therapist