Find professional health care providers online in Marseille
Inzee.care is dedicated to enhancing patients' quality of life by providing them with personalized and compassionate care. The well-being of patients is the service's foremost concern, and they are at the center of everything Inzee.care does. This is made possible by a team of skilled and connected healthcare professionals who provide care in the comfort of patients' homes. These professionals work closely with patients and their families to create care plans that are customized to meet each patient's individual needs.
What does inzee.Care bring ?
Inzee.care offers convenience as one of its main advantages.
It understands that it can be difficult for patients to attend appointments in some cases.
By connecting patients with home care services provided by nurses or indicating the closest physiotherapist office to their residence, Inzee.care simplifies their lives.
Patients can receive care in the comfort of their hotel, apartment, or nearby, saving them time and minimizing stress.
Book an appointment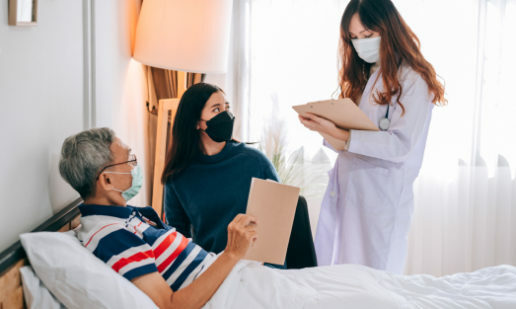 Make an appointment online
Available health professional
Monday to Sunday
How to use inzee.Care ?
The online service is designed to be user-friendly and simple to navigate, which allows for easy appointment bookings.
Additionally, patients can access their healthcare coverage information and track their requests through the online portal.
This transparency ensures that patients are fully informed about their caregivers and allows them to switch professionals if needed. (Other services provided by inzee.Care)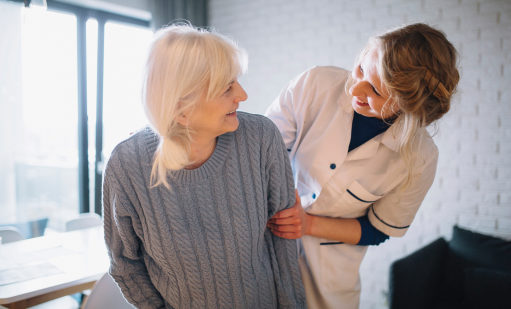 Private nurse at home in Marseille
At inzee.Care, registered nurses in Marseille provide in-home nursing care that meets your prescription needs.
This is a convenient option for those who require care while their loved ones have busy schedules. Our Marseille nurses are all qualified and experienced, and can comply with your doctor's prescriptions.
They are independent local nurses who have years of experience practicing with many patients.
Book an appointment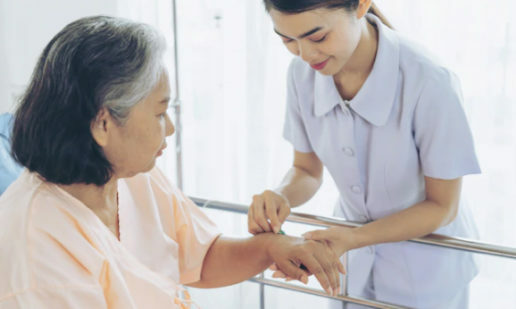 Find physiotherapists online via inzee.Care
Nowadays, there are many online resources available to us, and Inzee.Care is one of them. This platform assists in finding the ideal online physical therapist that suits your specific needs. A physical therapist is a medical professional who specializes in aiding individuals with physical disabilities, injuries, and pain.
Physiotherapists offer a range of services, including diagnosis, treatment, and rehabilitation. With Inzee.Care, you can effortlessly locate physical therapists in your vicinity, explore their profiles, and schedule appointments with them.
Finding the right physical therapist is crucial for receiving proper care, and Inzee.Care simplifies this process, eliminating stress and hassle. No matter your requirements, be it joint pain or mobility issues, Inzee.Care has numerous physiotherapists available. Through our platform, you will discover the perfect physiotherapist who will provide the necessary support and treatment to help you regain optimal health.
All in all, Inzee.Care is an excellent choice for patients in Marseille, France who require home care services. This service facilitates the search for professional care, and through its innovative approach, inzee.Care is revolutionizing the home healthcare sector across France.
Find a therapist